Grow your business by offering
our trusted IT security
ESET Managed Service Provider Program
Daily billing, monthly invoicing


Daily billing, monthly invoicing


The more you sell, the better your unit price
See how you will benefit from partnering with ESET
The ESET MSP Program gives you the right tools to provide your customers with our trusted IT security, and lets you grow your revenue - simply and easily.

Leading cybersecurity
As an ESET MSP, your portfolio includes our top‐performing solutions against ransomware, persistent threats and other malware, benefiting from minimal support burden.

Increase your profits
Earn more with our tier-based pricing. The more you sell, the better unit price you get, and each month we invoice you the exact number of seats your customers actually utilize, no more.

Excellent support
Benefit from working with a trusted industry leader, including comprehensive sales, presales and technical support in your local language as well as training materials and case studies.
Enjoy self-service and automated management
With us you can enjoy the freedom of complete self-service with tasks such as adding or removing seats instantly, without the need to contact an ESET partner at all.
Integrated billing, ordering and network management
Automated multi-tenant security management
Instant seat changes
Live seat and license usage reports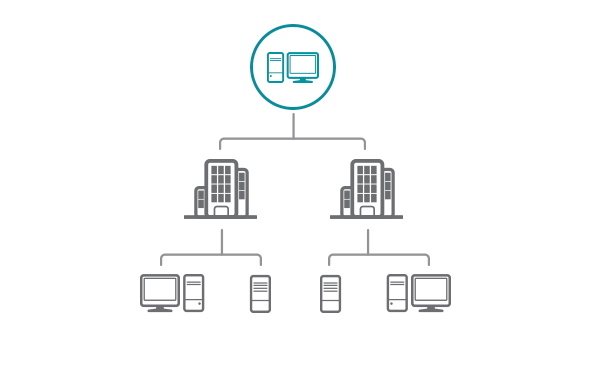 Automate with our RMM and PSA integrations
Are you using an RMM or PSA, or both? We cooperate with the major players, and together create state-of-the art integrations. With our Direct Endpoint Management plugins, you don't need to install any remote administration server or set up a cloud console. Just activate the plugin and you're set!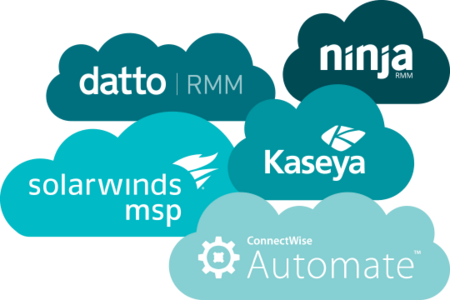 Make an Enquiry
Please leave us your contact details so we can provide you with a personalized offer tailored to your company's needs. No commitment.
Existing customer? Renew
Rely on ESET Solutions
---
Simple Licensing
Mix and match across platforms (Windows, Mac, Linux) and devices (computers, smartphones, tablets and servers).
---
Light on Your System
All our solutions are built to have a light footprint and use small updates that won't stress your system.
---
Easy to Manage
Easily deploy, configure and manage your security software from a single remote console.